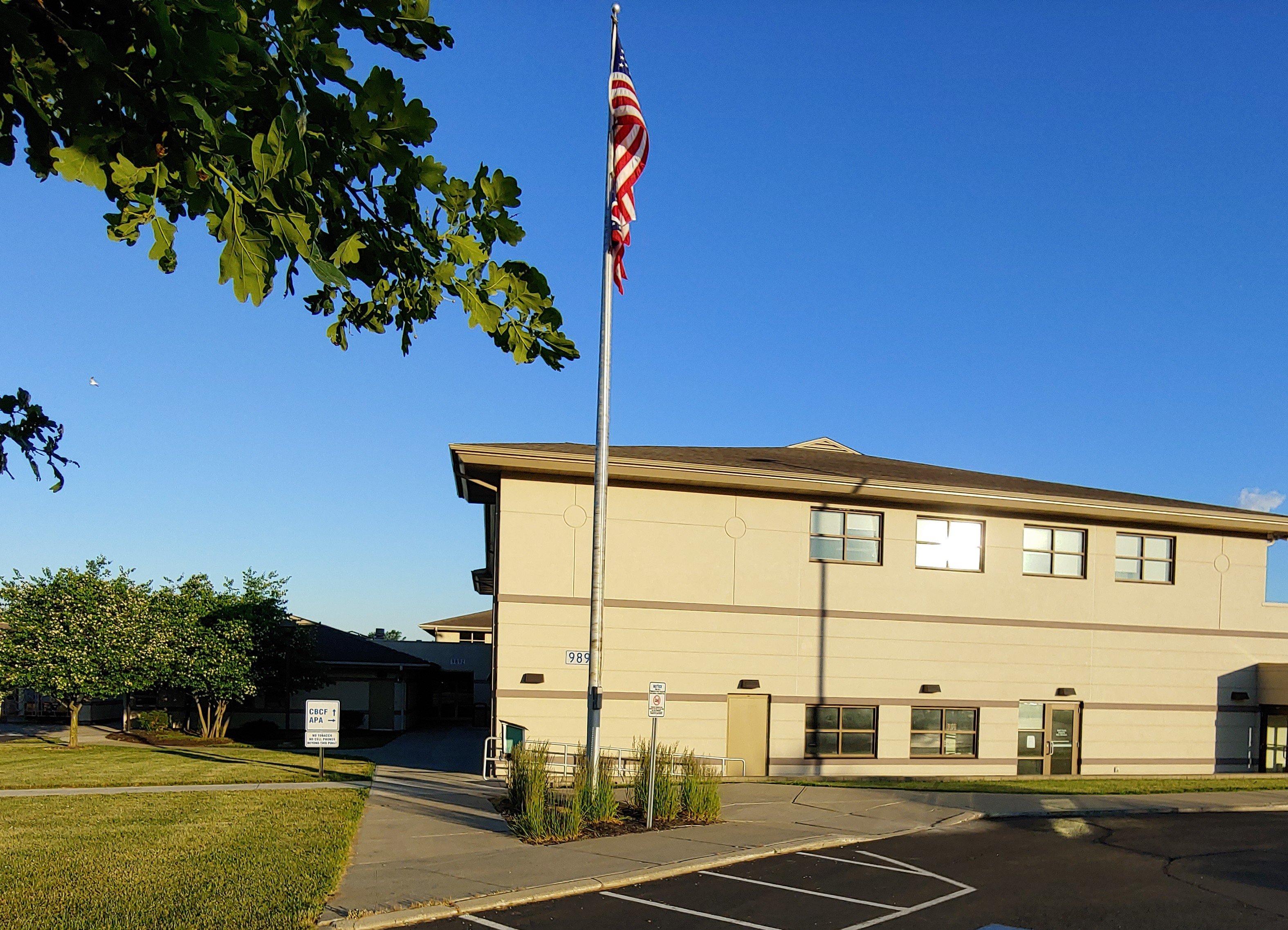 The Lorain/Medina CBCF activated its Covid-19 response plan on March 11, 2020 and has continued to re-evaluate that plan as information has become available from local, state and national health authorities, the Ohio Department of Rehabilitation and Correction and the the Governor's Response team.

Effective April 18, 2023, the Lorain/Medina CBCF, based on information provided by local authorities, has eliminated quarantine procedures for individuals entering the facility. All residents will be evaluated based on symptoms and tested appropriately. If positive for COVID or other infectious diseases, residents will be placed in isolation until cleared by medical staff.

Members of the community who have symptoms of COVID-19 or other illnesses will not be permitted to enter this facility for any purpose.
Our goal is to maintain the health and well being of both our residents and our staff. If you have questions or concerns regarding this or other issues, please email us at
information@lmcbcf.com
The Lorain/Medina CBCF is a 130 bed Community Based Correctional Facility (CBCF) serving Lorain and Medina Counties. The CBCF is a secure facility, providing a local alternative to prison with the primary purpose of reducing recidivism for male and female felony offenders using Cognitive Behavioral programming that addresses criminal and addictive behaviors along with educational and vocational opportunities.
The mission of the Lorain/Medina Community Based Correctional Facility is to ensure public safety by reducing recidivism.
The Ohio Risk Assessment System (ORAS) is a dynamic risk/needs assessment system used with adult offenders. ORAS provides the Courts, Probation Departments, CBCFs and others with an effective assessment tool to determine appropriate sanctions and interventions for individual offenders. Based on that information, effective case plans can be developed and services tailored to address individual needs.
Based on the ORAS, the following classes may be part of a resident's program plan at the CBCF:
Criminal and Addictive Thinking
Thinking for a Change
Drug and Alcohol Education
Trauma Recovery and Empowerment Model
Relapse Prevention
Domestic Violence
Anger Management
Cognitive Skills
Parenting
Fatherhood
Effective November 5, 2017, the Lorain/Medina Community Based Correctional Facility and its grounds are tobacco free.
No nicotine products (such as tobacco, chew, cigarettes, cigars) or vaping will be permitted in the facility or on its grounds.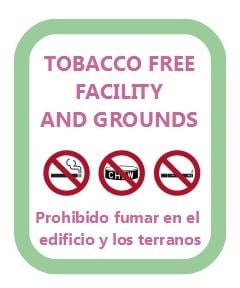 Phone: 440-281-9708
Fax: 440-281-9713
Mike Willets - Executive Director..................1222
Don Nickerson - Operations Director.........1226
Steve Figueroa - Program Director.............1224


Email: information@lmcbcf.com